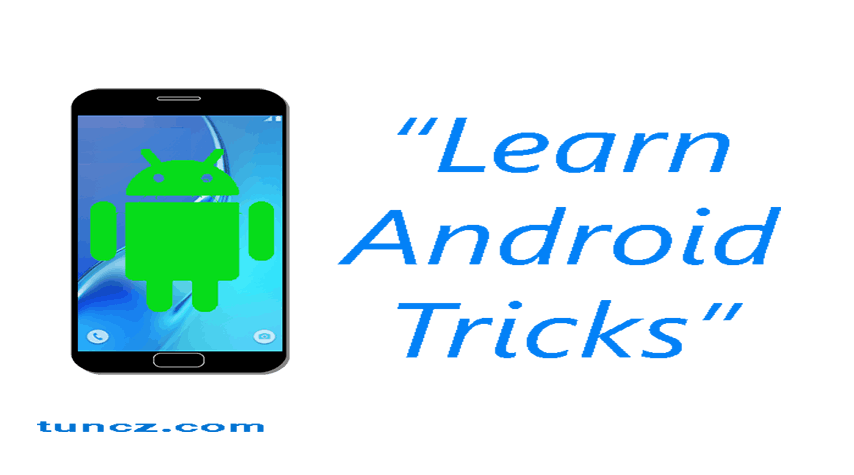 Android for beginners – Setting wifi channel to tethering for beginners
For those new users. There are dozens of applications available that provide wireless modem capability on your device. But if you don't want to pay money or you don't want to deal with programs that are showing ads.  On your Android device, you can only broadcast a wifi modem with a few clicks in the settings section.
If you have any suggestions or questions, please leave a  
. Thank you.