How to block an application from accessing the Internet without firewall with Windows ?
It is quiet easy. Please just follow the screenshots. Open "control panel" then click "windows firewall"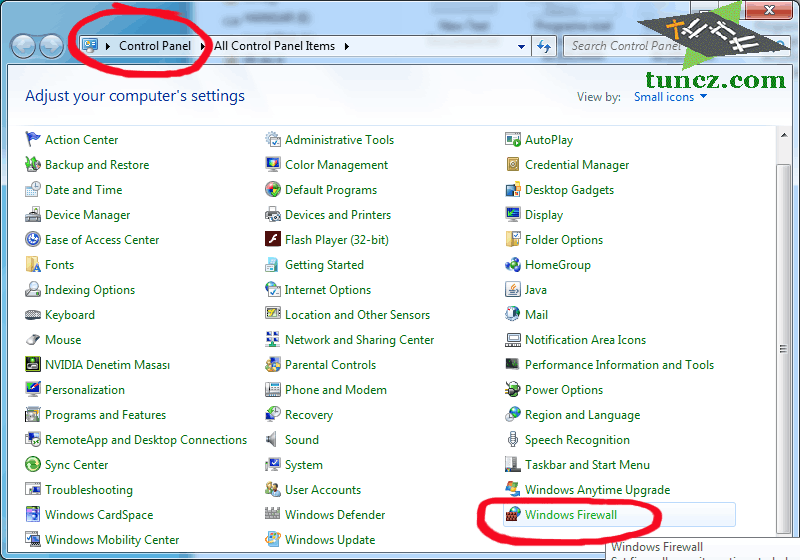 Advanced settings at the right side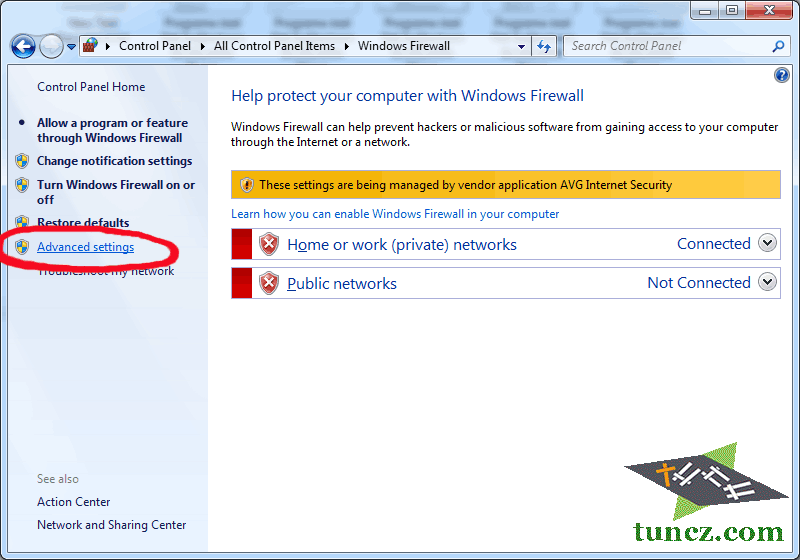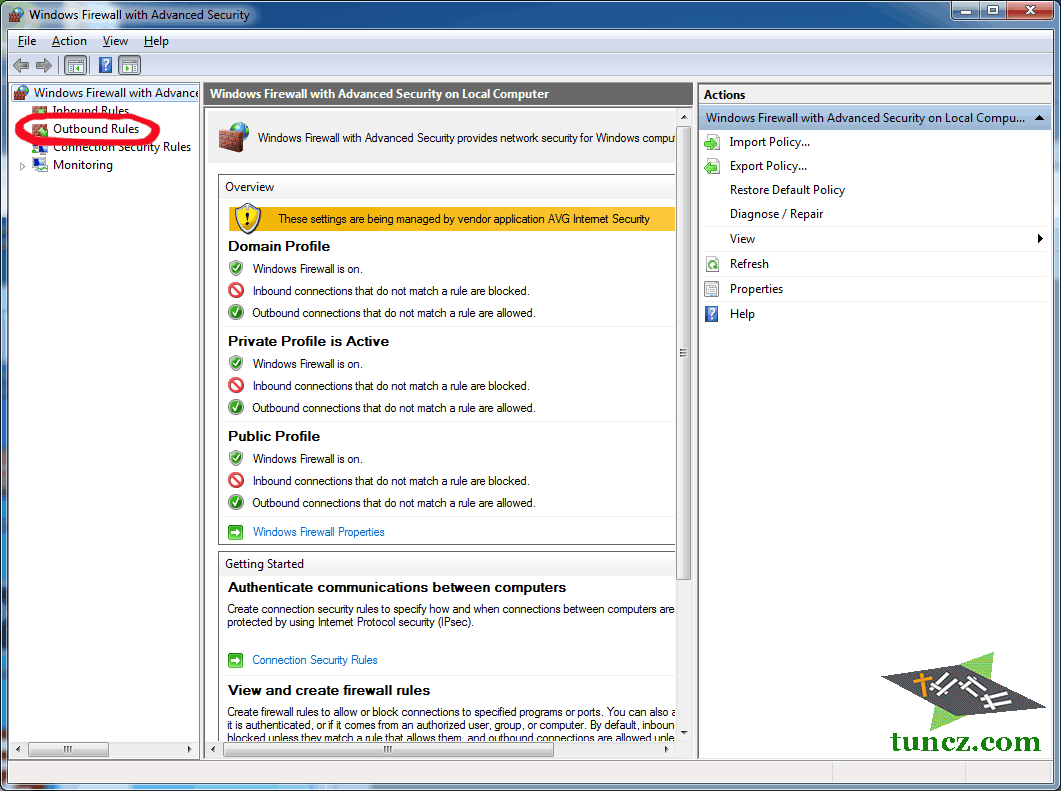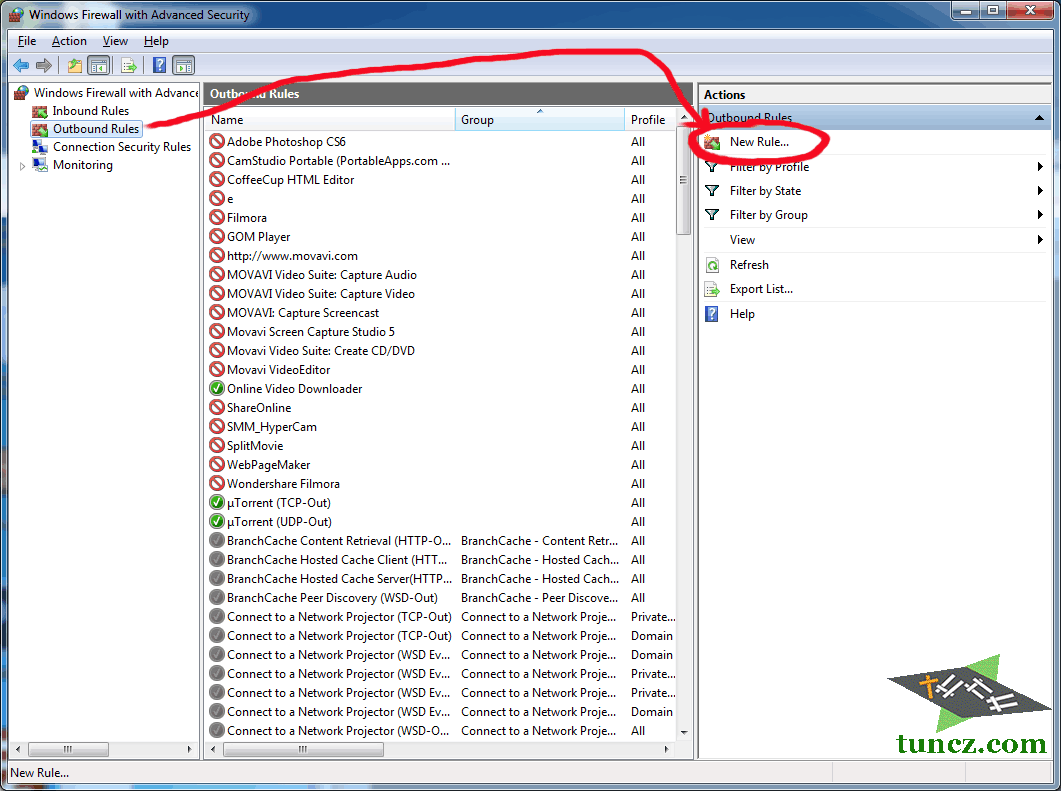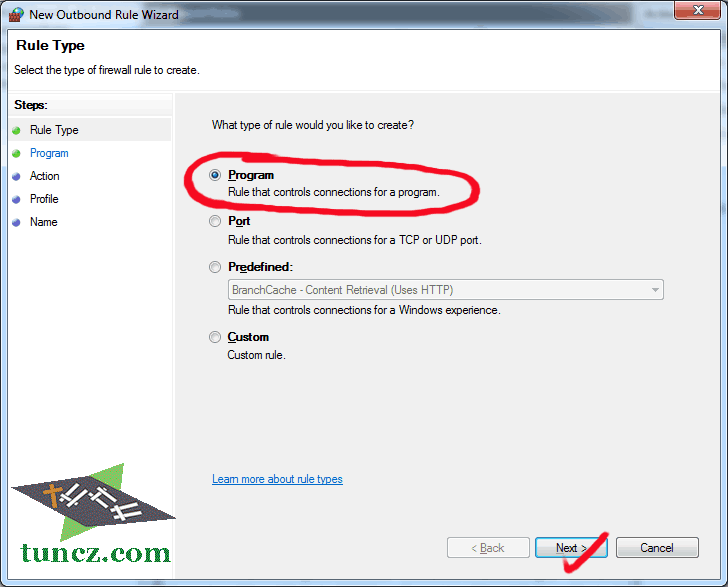 Choose your program from Browse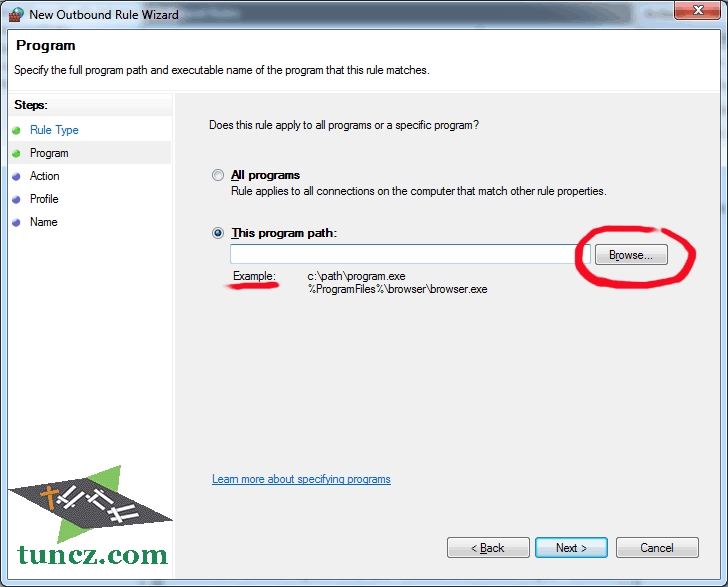 Choose action = Block the connection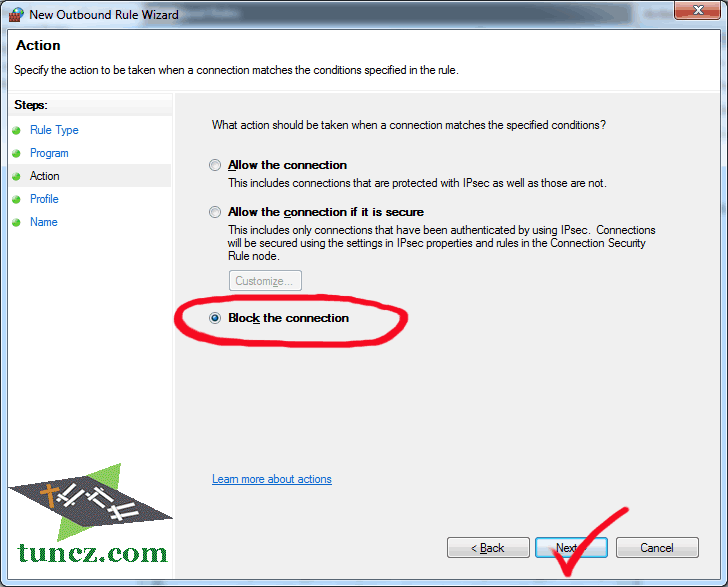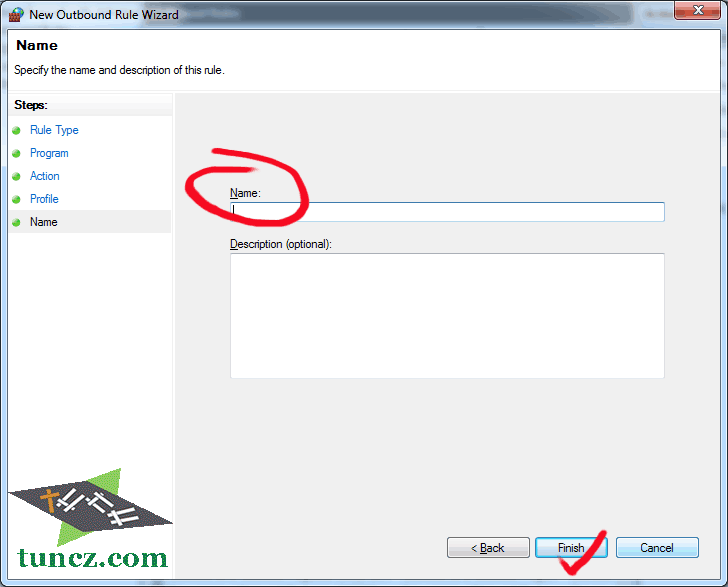 If you have any suggestions or questions, please leave a  
. Thank you.