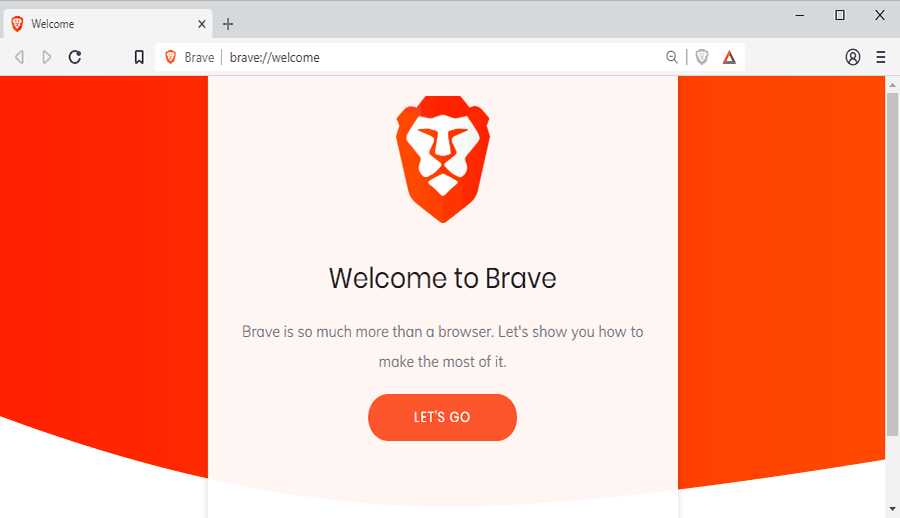 Brave Browser – Realy Fast but..
Brave Browser has the feature to block ads and viewers automatically, that is, without the need for any settings or plugins. Aside from ad blocking, third party requests prevent tracking of you on the web (tracking), third party cookies.
Attention (1 month later):

Digital money events have been lied to. Even though I sent a message, they did not understand and did nothing. Let me come back from this.

Moreover, it does all this without requiring the user to install any extra plugins. This makes it much faster and indirectly safer than your other browser. I can say it's pretty fast.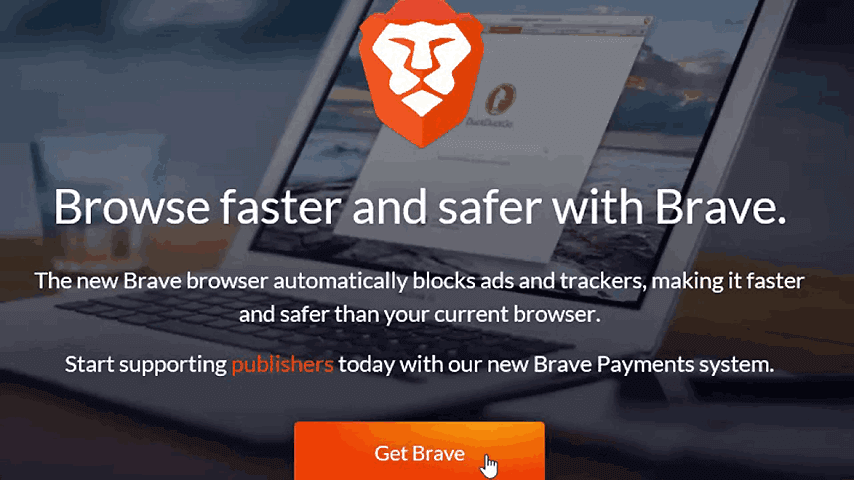 There is a huge market in the browser market. In this context, a serious advertising environment is created on the same platform for competition.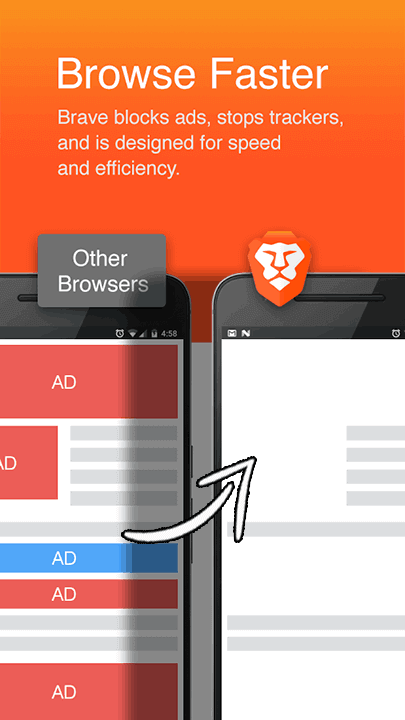 I don't want to burn it myself. I would appreciate it if you make the block ads for my site inactive.
From here it is up to you. Because they did not pay the money they said they would pay.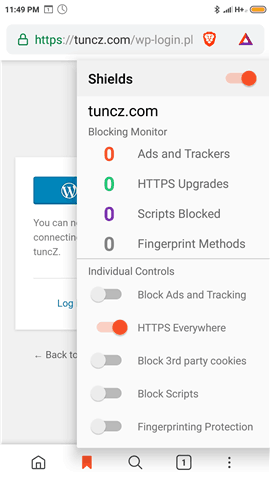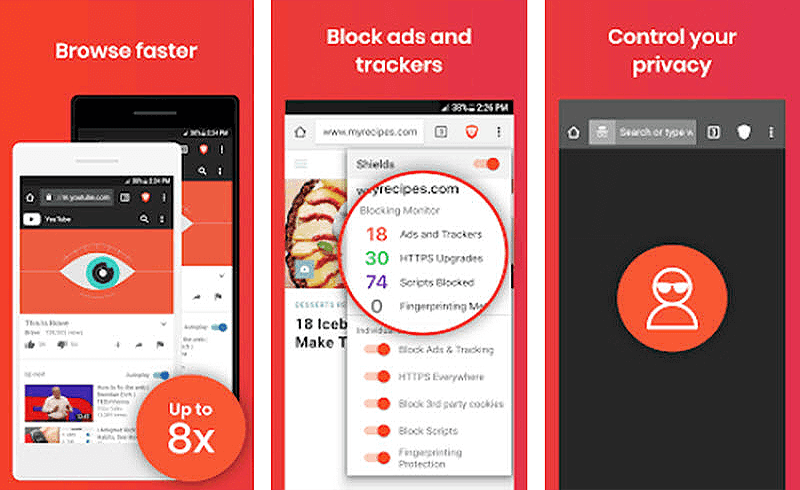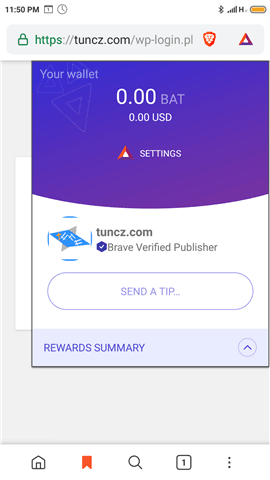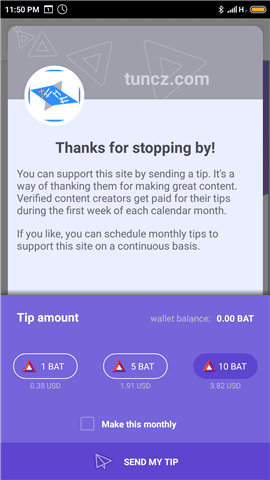 You can download Brave Browser in here.