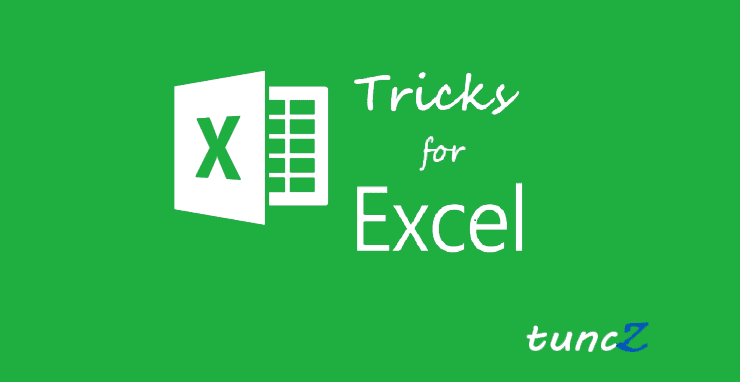 Change the items with the other items – Excel VBA
Change the items of any column with the other items. Actually , this is just Ctrl+H function. Of course, you can develop these codes indefinitely.
Download : Sample Excel File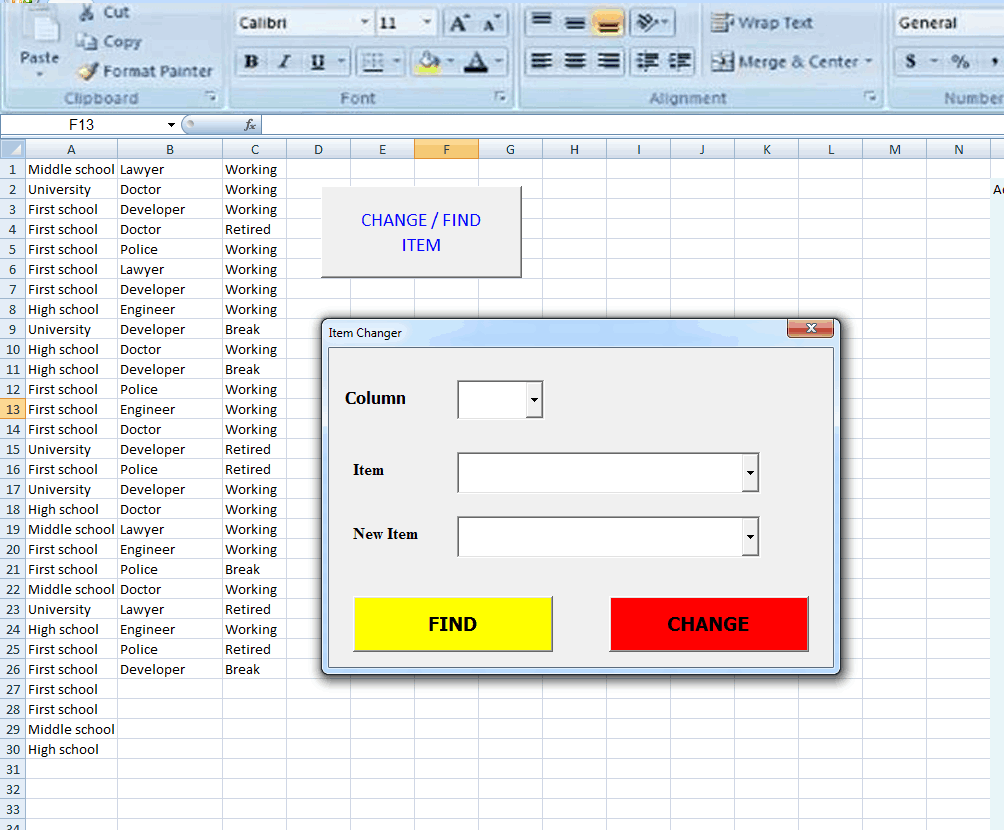 If you have any suggestions or questions, please leave a  
. Thank you.