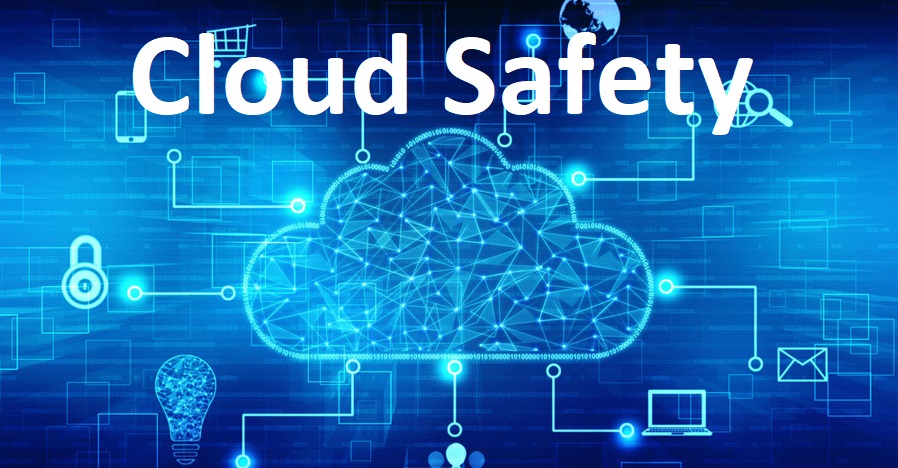 How Safe is the Cloud Technology?
To understand cloud computing, let's think about there is a document that working on it. You have to copy this document in flash disk so as to transfer your computer at home. Along these lines, you could use bluetooth or patch cord to transfer a tablet computer. Furthermore you have to copy this document every time when you edit on it. In all the time we tussle like that. In the end we threw off this nuisance due to the cloud technology. We put the file in your cloud then you able to open and edit everywhere and any device.
In brief, cloud technology is a storage service in the internet. In fact it's a harddisk. Couple of person can work on same document synchronously. Before cloud technology, team worker had to send the documents each other by email. This effort is completely waste of time. Now cloud technology can do this combination owing to APIs.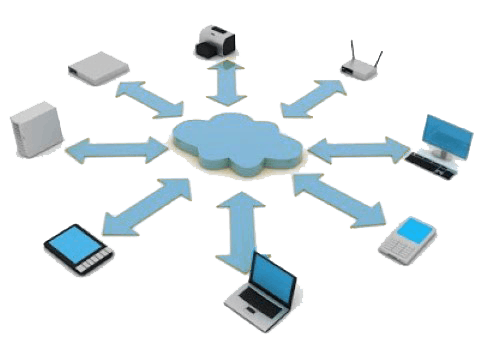 Today, a data split some pieces that you put on the cloud. Then every piece is crypted and sent some countries. And it's storages there. It is not sent to a single country. It's mean, it's not vanished all data even if some of server would damaged, hacked or crashed. For example, YouTube and email services have been developed to run of %99 even if 2-3 Google data center have broken down around the world.
How reliable is cloud technology?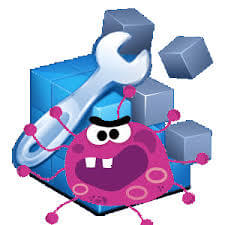 So many companies have been researching about cloud technology. Some of them are Microsoft's azure, Google's drive, LG's LGware, apple's iCloud. Apart form these, there are so many small-middle company that make cloud services. My opinion is company size and reliability are directly proportional.
Harddisk split ? Please look at here.
If you have any suggestions or questions, please leave a  
. Thank you.