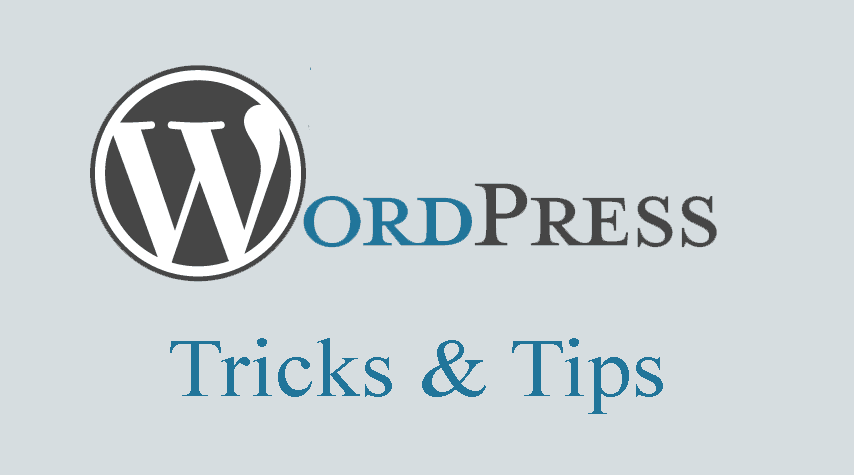 How to delete a WordPress theme?
Previously I was deleting with cpanel feature. Then I noticed that it can also be deleted with wp admin settings. It's a very simple thing, but I wanted to share it when I was nervous.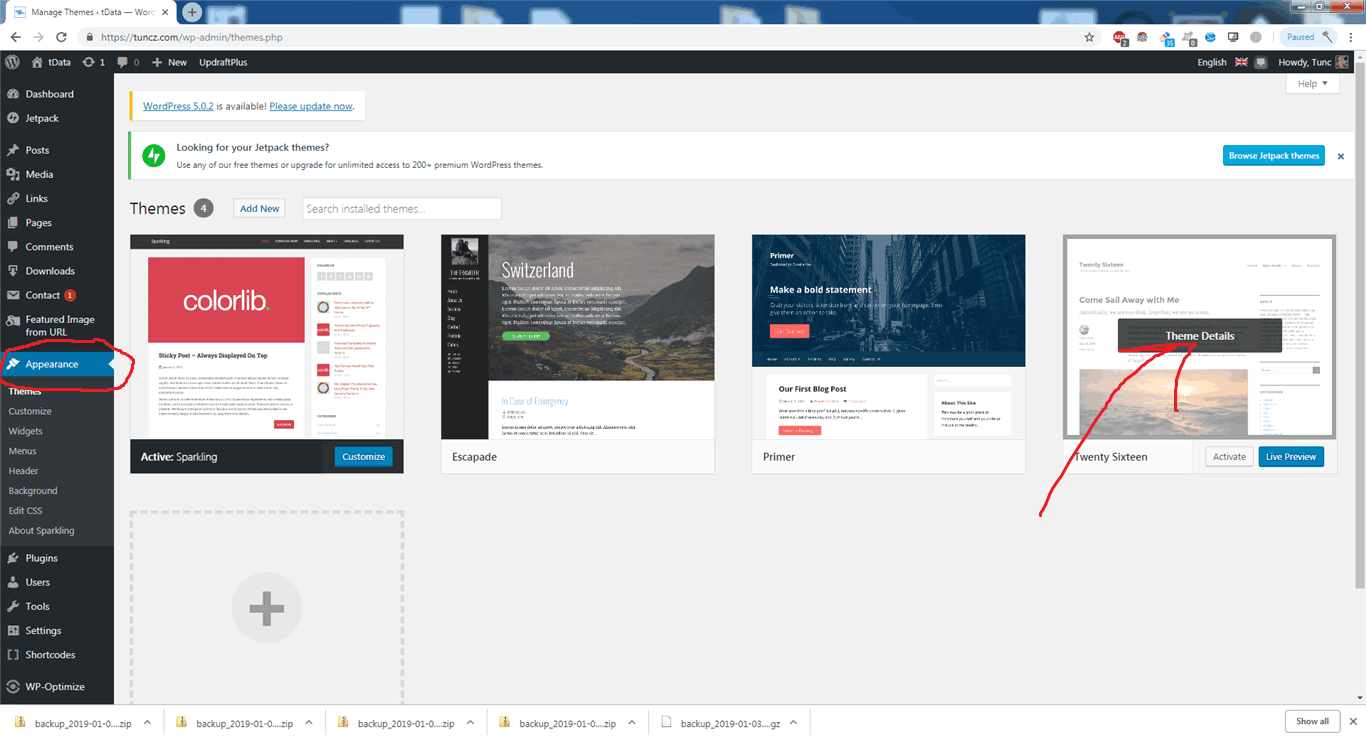 Now you can see the delete button. And click it.