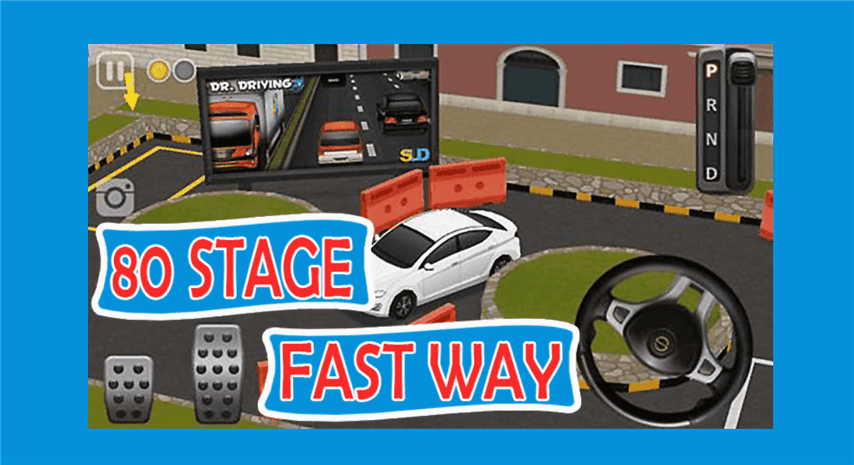 Dr.Parking 4 – All Stages 1-80 Walkthrough & Solve
All Level "1-80"
Dr.Parking 4 All Stages 1-80 Walkthrough & Solve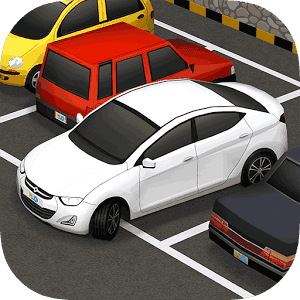 Dr.Parking 4 is the best and most realistic driving game. 80 stages to improve you're driving skills. Keep playing Dr.Parking 4 to improve your driving skills.
Really, come to my work parking and watch me more difficult parking performance on the real car:)
Happy gaming…
If you have any suggestions or questions, please leave a  
. Thank you.