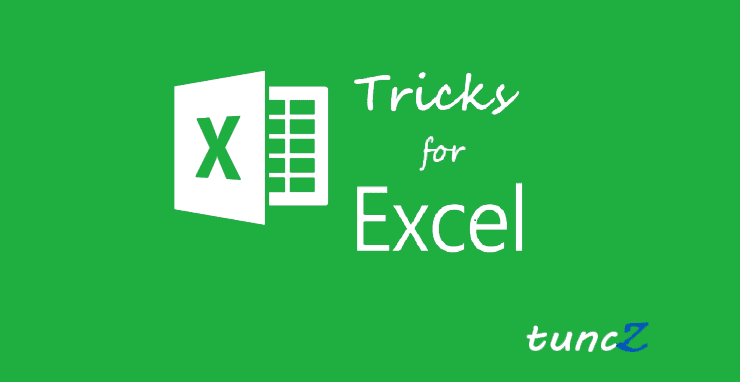 Easy row tracker with selection – Excel VBA
Here is a special function of excel VBA that you can not do it with the excel formulas. The row background will be completely yellow and the font size will increas when you click the any cell of row. So you can easily find the items. You can change the color and size options by modifying the VBA codes.
Download : Sample file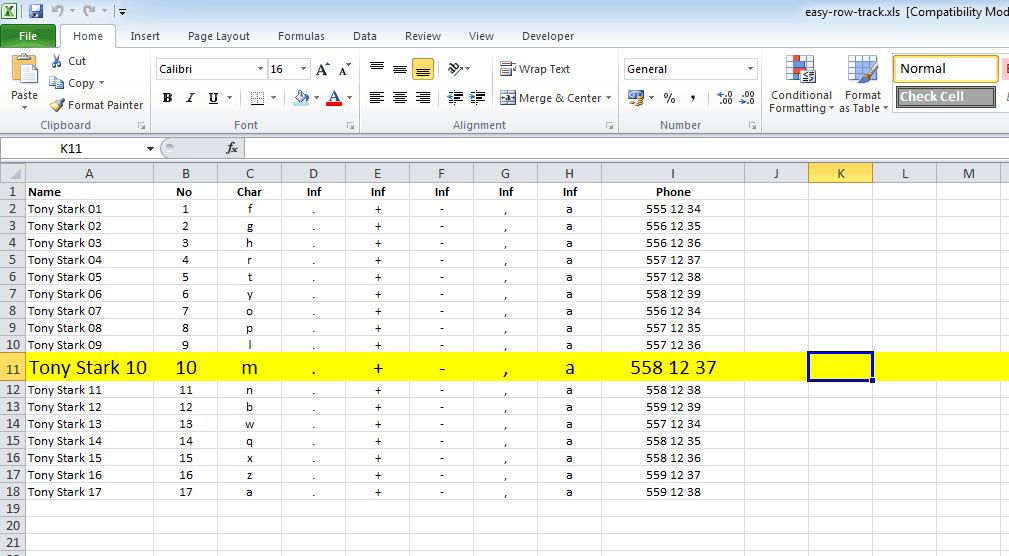 Sample Excel File
Excel Trics&Training List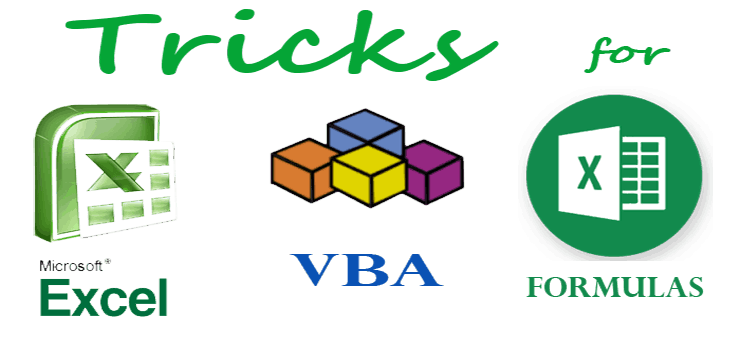 If you have any suggestions or questions, please leave a  
. Thank you.