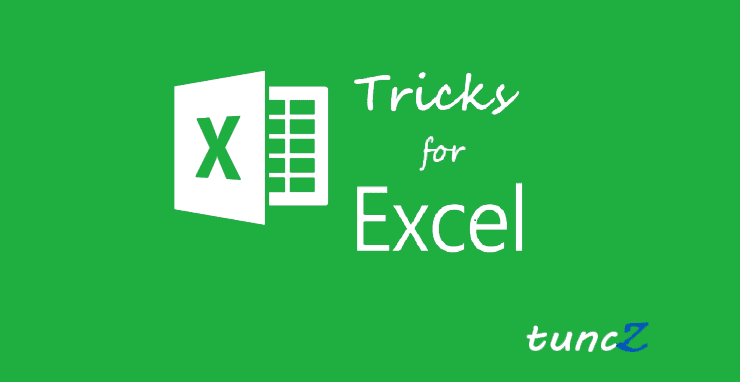 Export the words from the text – Excel VBA
Go Curriculum
Next Excel
Actually this is a word analysis application made with excel VBA. I was working English vocabulary and I needed something like this. I had to sort out the words in the movie subtitles. But this was a time-consuming process. There are a few programs that have been made for this. But there is no need this application. Excel VBA quite enough and special for you.
Download: Sample Excel File
If you have any suggestions or questions, please leave a  
. Thank you.