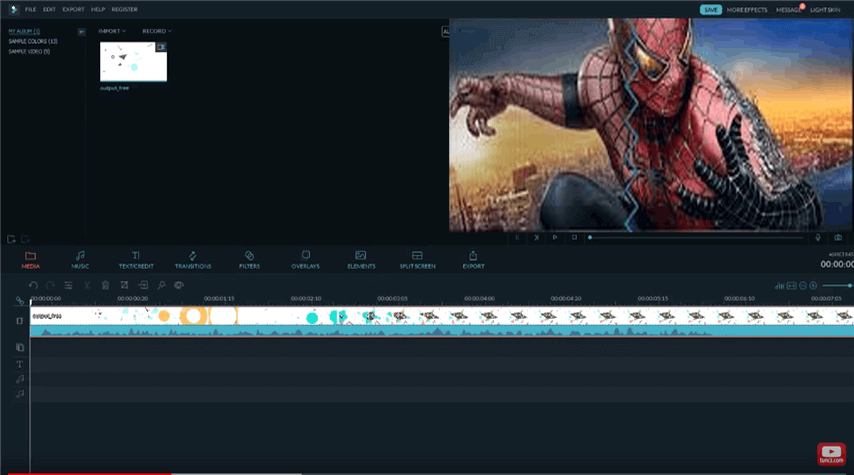 Improve the quality of video and audio – Filmora
Full Feature Mode gives you complete control over your video project. You can edit your project on a timeline or storyboard. You have a total of eight editing tracks to work with on your timeline – and only a single video track. This is adequate for basic projects, and it makes video creation manageable for the average user. However, if you're looking to make a more complicated project, you may run into some roadblocks since more complex videos require more editing tracks. Other video editing programs we reviewed offer dozens, hundreds and even unlimited editing tracks.
You can easyl improve your video quality and remove audio noise.
If you have any suggestions or questions, please leave a  
. Thank you.