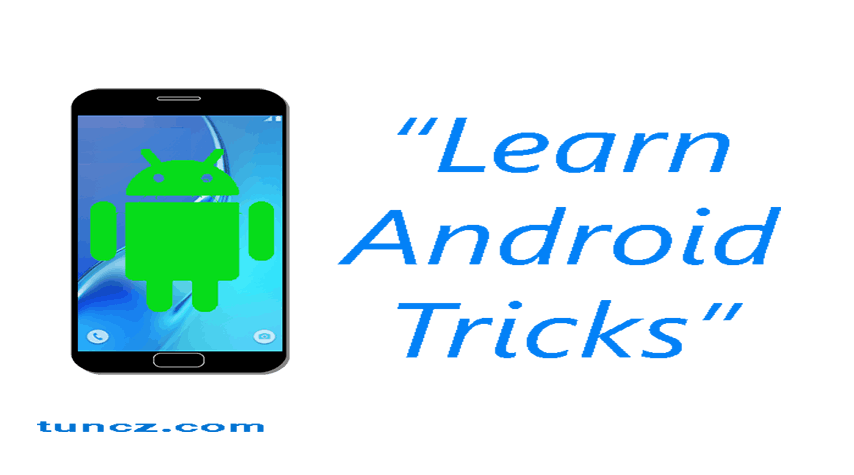 Android for beginners – Learn Android Tricks
You can access both security and functional informations and videos for especially beginners to use phones with android.
1 – Shortcut txt File on Homescreen Android for beginners
2 – Disable auto add icon on home screen
3 – Add Icon To Homescreen
4 – Youtube kids alternative install solution & channel block
5 – Best call forwarding technique
6 – Swipe and pattern lock screen
7 – Check to Android Application subscriptions
8 – Setting Wifi Channel to Tethering for Beginners
….. to be continued
If you have any suggestions or questions, please leave a  
. Thank you.