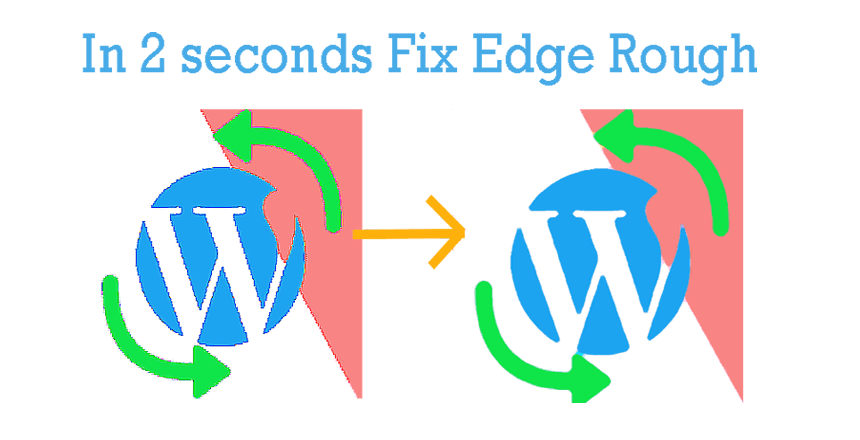 In 2 seconds to Fix Rough Edges
You can see how corrupted that picture at below. You can seperate these part and fix. But if you find out a more easy way. This was is different Noice/Despeckle features.
1 – Think about this image (png, jpg ,,,etc) I mean it is not psd.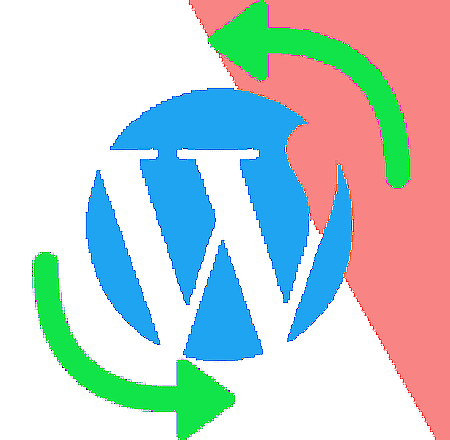 2- Open it in photoshop > Filter Noise Median… yes  our solution is "Median…"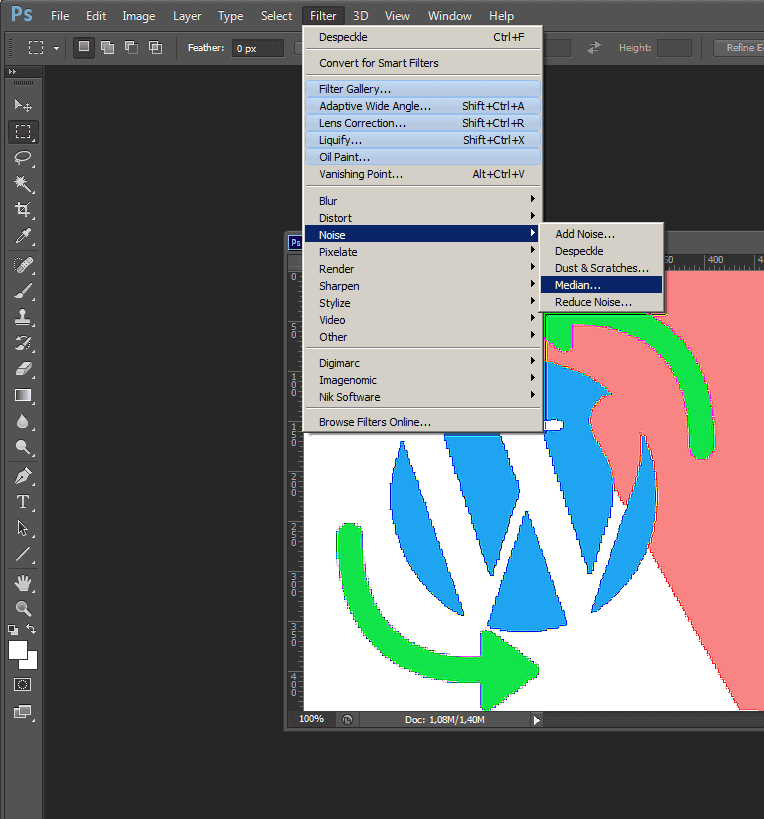 3 – You try Radius value between 2 – 9 . It is depend on your image situation.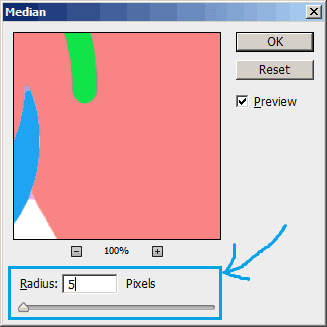 4 – I tried 5 and this is it.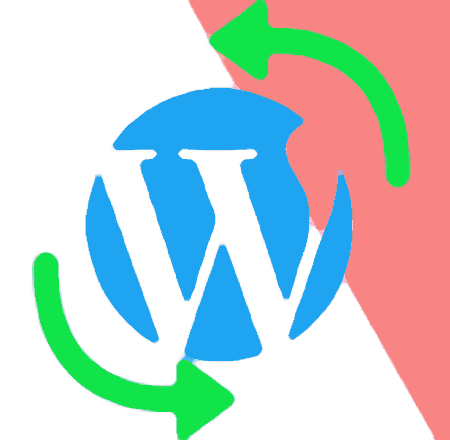 If you look for another easy Photoshop solution, in here ulaşabilirsiniz. Photoshop version details link.
If you have any suggestions or questions,requests please leave a  
. Thank you.