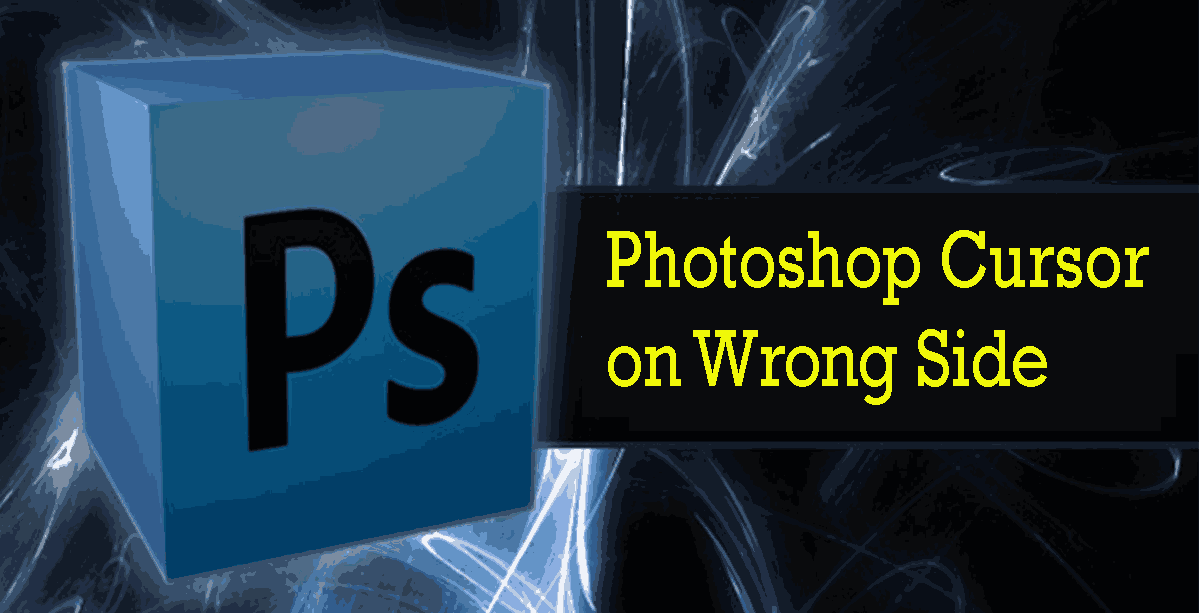 SOLVE – Photoshop Cursor on Wrong Side Fix Easly
If you see that the cursor goes wrong on the Photoshop screen. Correcting this is extremely simple. Just follow the settings on the screenshots below. Then close photoshop, and when you open it, you will see that the problem has been resolved.
1 – Edit > click  "type"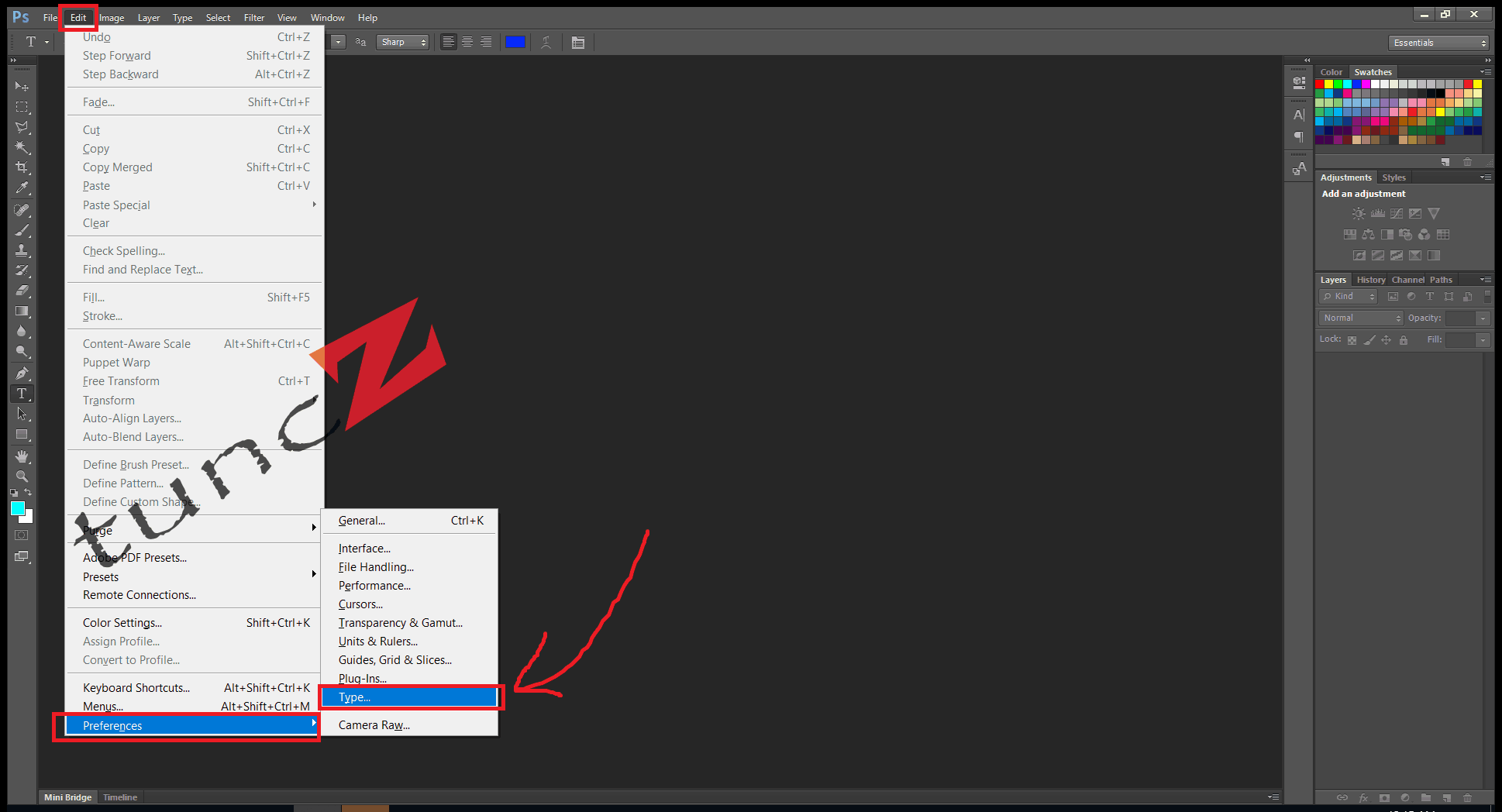 2 – Change "middle east" to "east assian" then "ok" that's it.