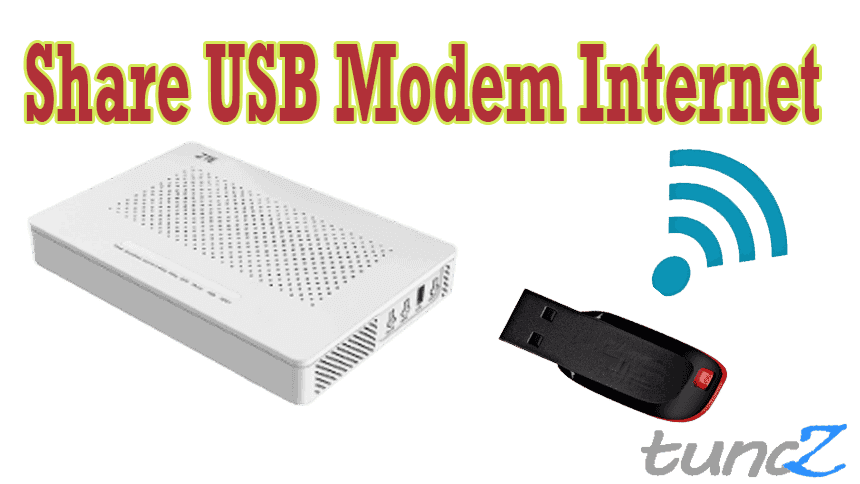 FTP Sharing Your USB Flash Disk due to Modem
Description The ZTE modem ZXHN H267A model will only work for other brands and models.
I will explain on screenshots.
Enable the modem's Local Area Network / Samba setting. The network name appears as "smbshare". You can change these.
now insert the usb disk you want to use.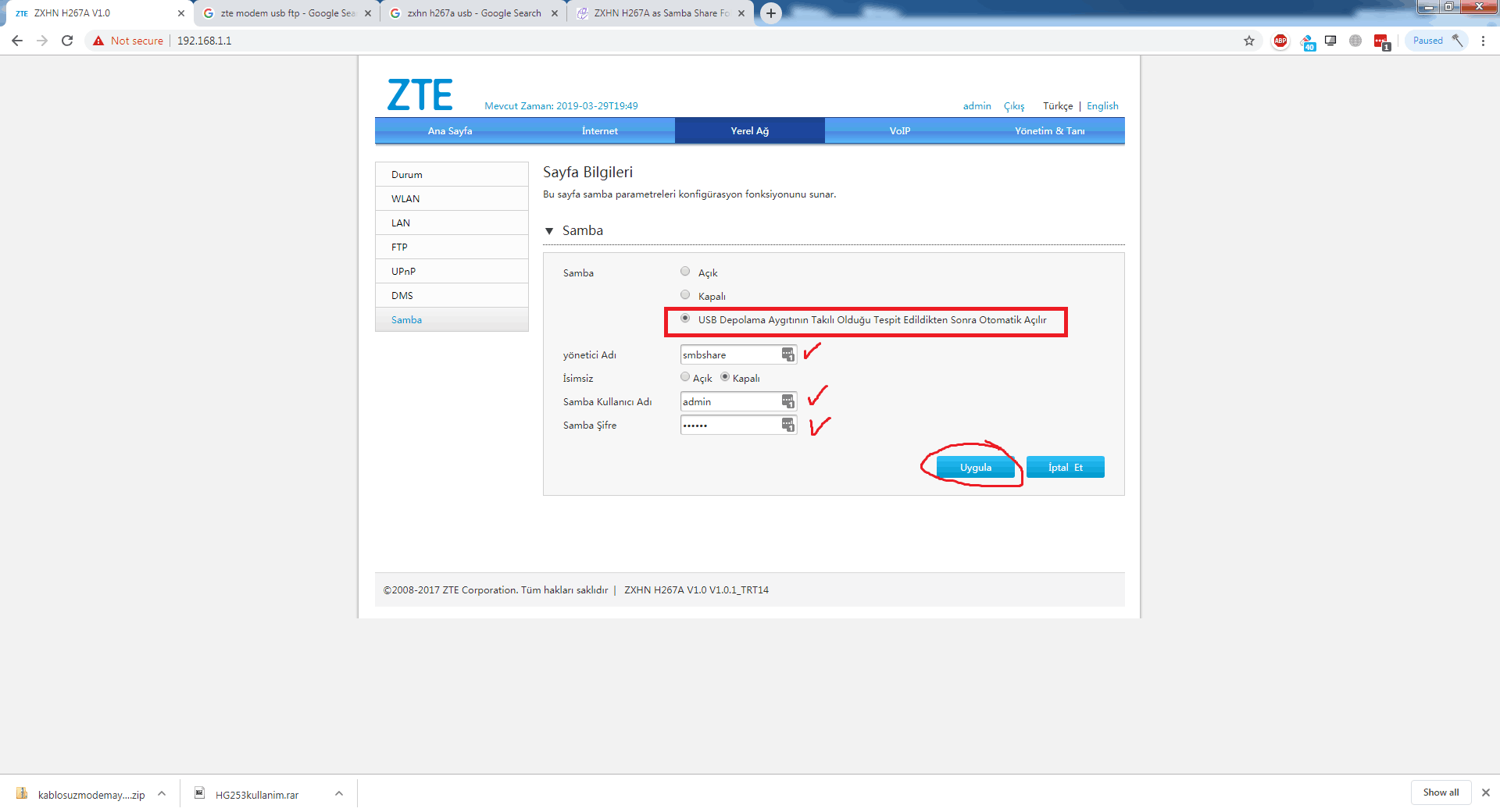 Windows > start, type "run" and press enter.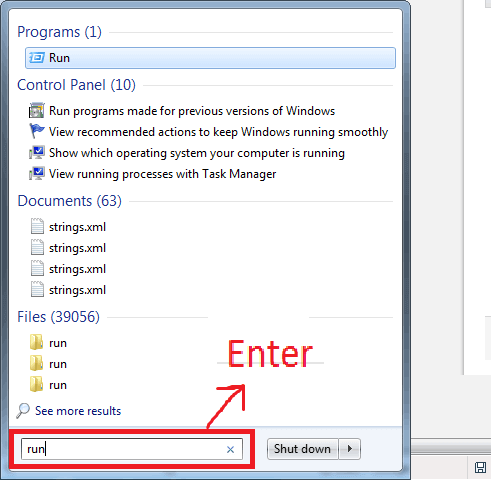 Type "//smbshare"  and enter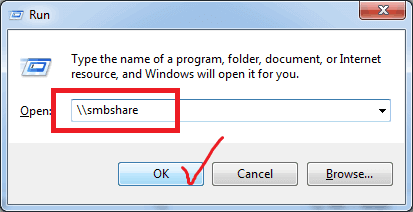 You will see that the USB disk you connected is on the local network.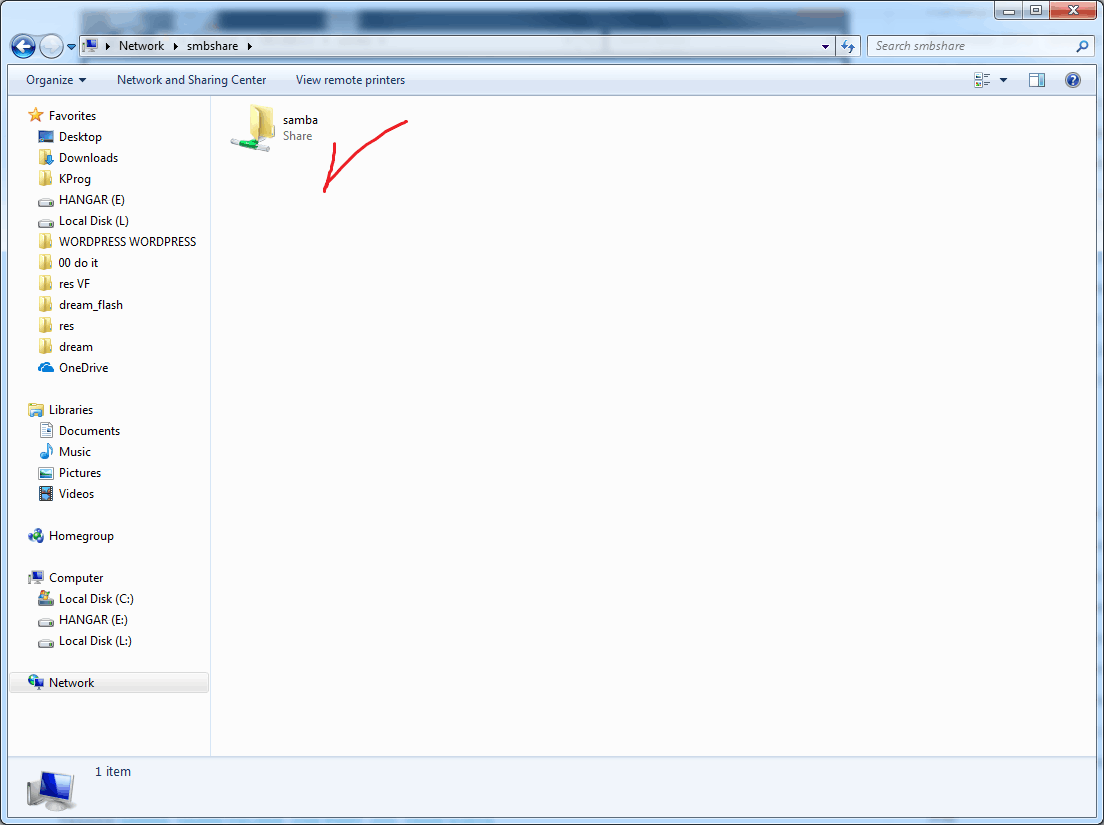 Now you can access and use your flash disk with any device on the network. If the modem's firmware is required, you can find it here.