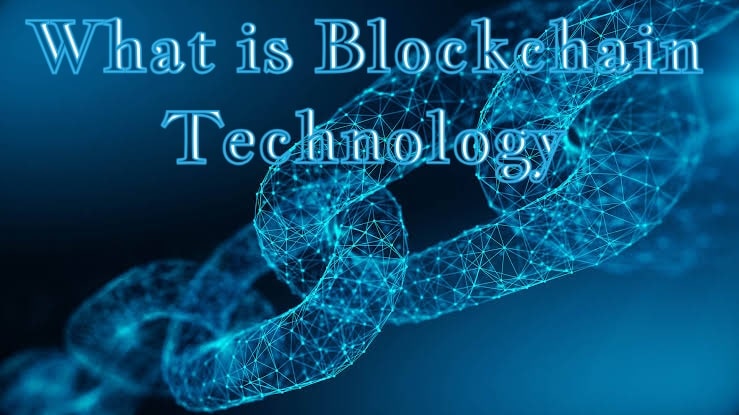 What exactly is blockchain
This technology is known as a some kind of database that's able to observe of multiple focused crypted transaction. We assume this detail to work cryptocurrency working system.
Rather the birth of blockchain is cryptocurrency. To transfer and record of money. Actually it is not a database so as to records can't remove or change.
This function is become with connection to many persons each other. By this means processes do directly and safely between clients and dealers.
Blockchain is like a DNA codding. It's a record of transaction on the internet. DNA is a record of life phases. Big companies was started to adapt blockchain technology on 2019. It seems guaranty that cryptocurrency and economy will derive a profit out of blockchain technology.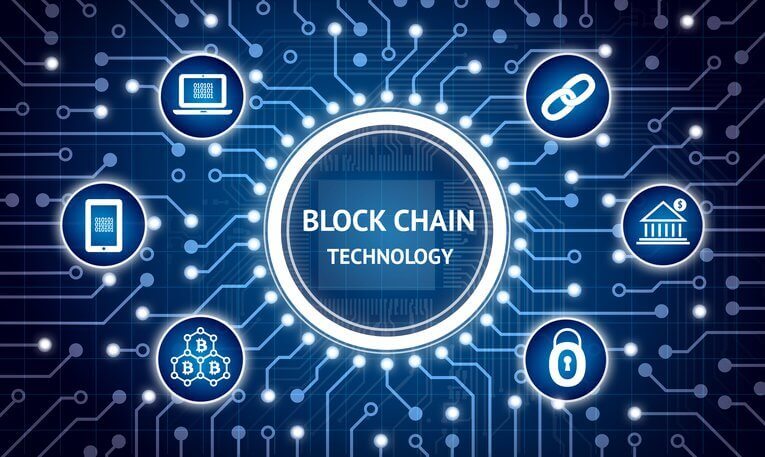 How does the blockchain work?
It's record all data transfer. These records call notebook in digital money world.And every data transfer is a process. Every validated process records in the notebook as a block. Distributed transaction is used between peers to ensure the accuracy of each transaction. And this validation put in the blockchain again.
For what purpose is blockchain used in?
What makes the blockchain so attractive is that it prevents any illegal activity. Blockchain connection to many persons each other. Record notebook copies so many places. So any change in notebook effect other places. That makes it easier to detect to illegality.
However, other businesses created by individuals, blockchain technology also has shortcomings. Leading indicator abnormal exchange differences. Also, it is confusing that the developer sold the bitcoin and said that the blockchain is not safe.
Please look at here due to more detail abouth blockchain.