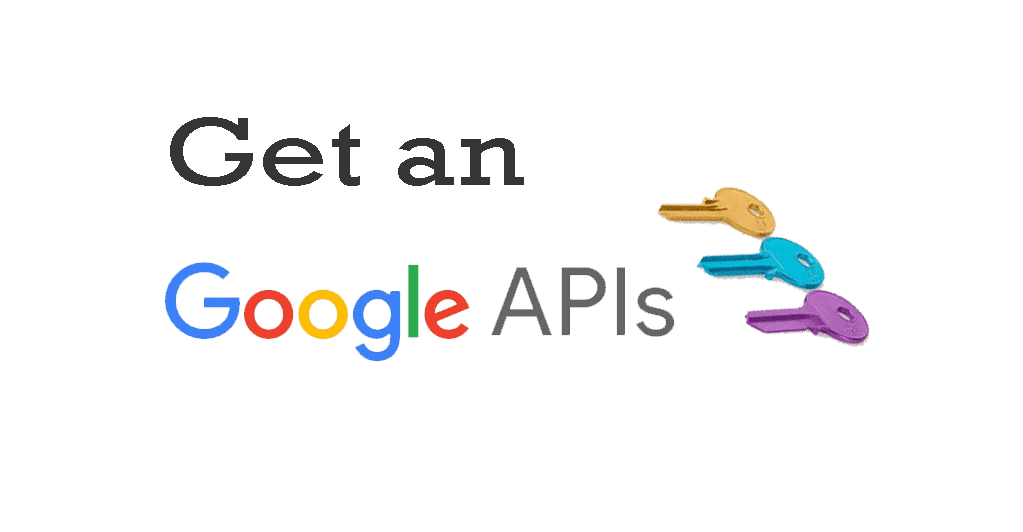 Get Google Api key – Deploy Google
Google api key is a key required to use the services offered by Google. You can have a function run spontaneously on your site or project.
Google api's link.
Login your google account.
You can use google page speed on your wordpress site, which means you can easily track your page speed due to plugins.
https://developer.google.com/speed/docs/insight/v5/get-started
After clicking the "API key" section, Google API key will occured and you will see a page like the one below.